ENTERPRISE INNOVATORS 2023
This award honors rising, up-and-coming, consistently growing Filipino innovators whose work and creations have proved to be original, sustainable, and commercially successful.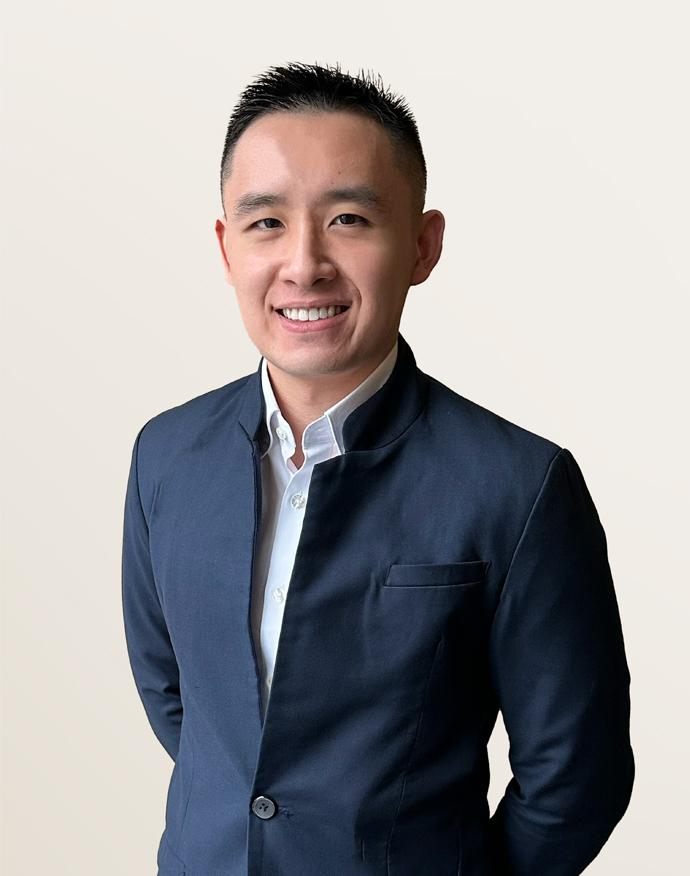 RALPH RAY CHUA

President of Immuni Global Inc.
ENTERPRISE INNOVATOR FOR PRODUCT INNOVATION

"Embrace change as the compass guiding our path to progress, while equally honoring our Filipino values as the anchor that grounds us to fulfill our mission."
Ralph is a Cebuano entrepreneur who manages a diverse portfolio of businesses in the food and pharmaceutical manufacturing, trading, real estate, and construction industries. His dynamic role encompasses a spectrum of sectors, reflecting his commitment to driving positive change within various industries. At the core of Ralph's entrepreneurial pursuits is Immuni Global Incorporated, a company dedicated to enhancing lives through natural healthcare solutions. As Chairman and President, he integrates traditional wisdom and innovation to advance health and wellness, firmly believing that honoring traditions and culture are vital for well-being in modern society.
Going beyond his entrepreneurial endeavors, Ralph's ongoing impact on the healthcare and community development landscape is noteworthy. His visionary leadership serves as a beacon of hope and progress for a brighter, healthier future for all. Immuni Global Incorporated is not just a company; it is a testament to Ralph's unwavering dedication to the well-being of individuals, communities, and the environment.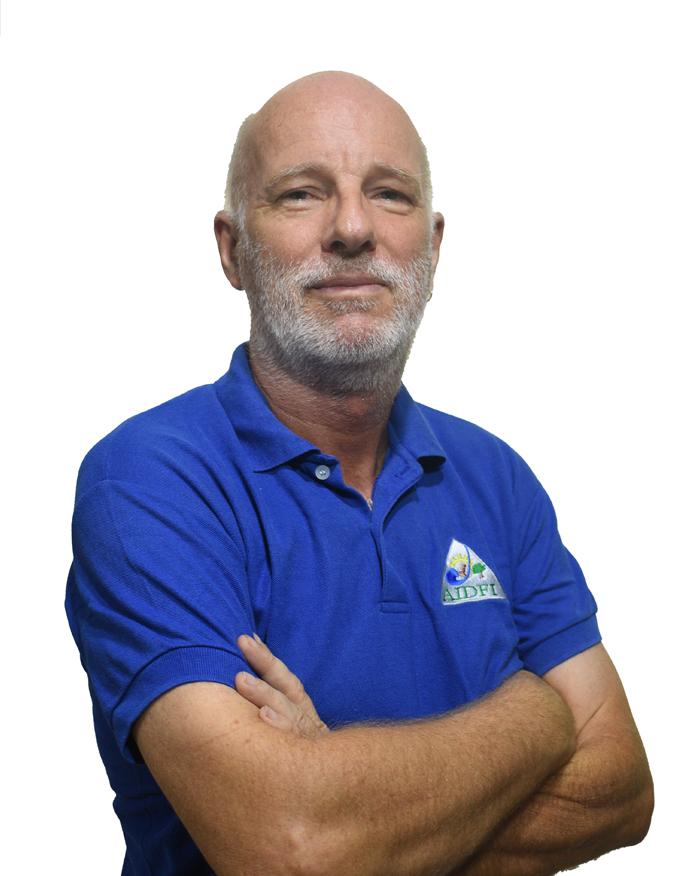 AUKE IDZENGA
Co-Founder and CEO of AIDFI
ENTERPRISE INNOVATOR (NGO) FOR PRODUCT INNOVATION

"The designer knows he has reached perfection, not when there is anything to add, but when there is no longer anything to take away."
Auke is a Marine Engineer who considers himself more of a Social Engineer. Auke is one of the co-founders of AIDFI, a Non-government-Organization which was formed in 1992 around Appropriate Technologies and Sustainable Agriculture. Over the years AIDFI introduced, manufactured and installed low-cost technologies for basic needs such as water, sanitation, irrigation, renewable energy and agricultural production and processing.
The Alternative Indigenous Development Foundation, Inc (AIDFI) questioned the idea that NGOs cannot deliver appropriate technologies professionally and provide high-quality services. They concentrated on achieving self-sustainability to enhance their ability to serve over 600 rural villages. AIDFI provided these villages with clean, potable water, addressing an issue that previously lacked easy and sufficient access, setting a new standard among non-profit organizations.