2nd Mansmith Innovation Awards and Summit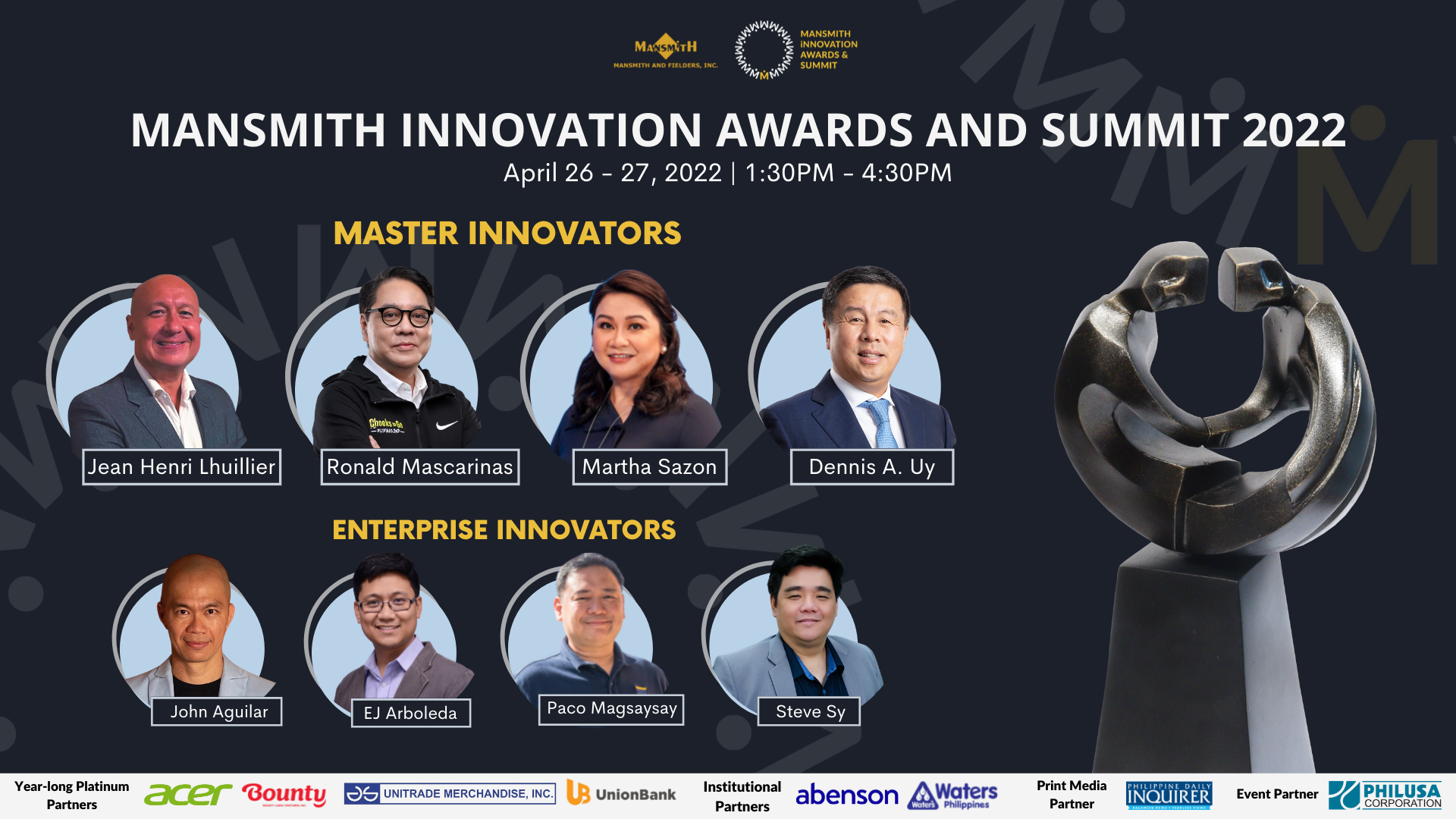 Learn from the Top 8 Innovators of 2022!

The Mansmith Innovation Awards seeks to honor Filipinos who have made their mark in their respective industries. They are those who see opportunity where others see roadblocks, the ones who create in times of challenges and the ones who thrive where others have given up. We recognize the talent of these Filipinos who have contributed to the country's global innovation ranking and paved the way for the improvement of everyone's lives. 
Learn how these top innovators dared to dream and create innovations that no one has thought of before during the 2nd Mansmith Innovation Awards and Summit 2022 on April 26 and 27, 2022.
Day 1 Program
INDIVIDUAL TALKS AND Q&A
The Cebuana Lhuillier 
Innovation
 Case Study
Jean Henri Lhuillier
The Bounty Innovation Case Study
Ronald Mascarinas 
The GCash 
Innovation
 Case Study
Martha Sazon
The Converge ICT 
Innovation 
Case Study
2nd Master Innovators Awards Ceremony
Day 2 Program
INDIVIDUAL TALKS AND Q&A
The Final Pitch 
Innovation
 Case Study
John Aguilar
The Taxumo 
Innovation
 Case Study
EJ Arboleda
The Carmen's Best 
Innovation Case Study
Francisco Magsaysay
The Great Deals 
Innovation 
Case Study
Steve Sy

2nd Enterprise Innovators Awards Ceremony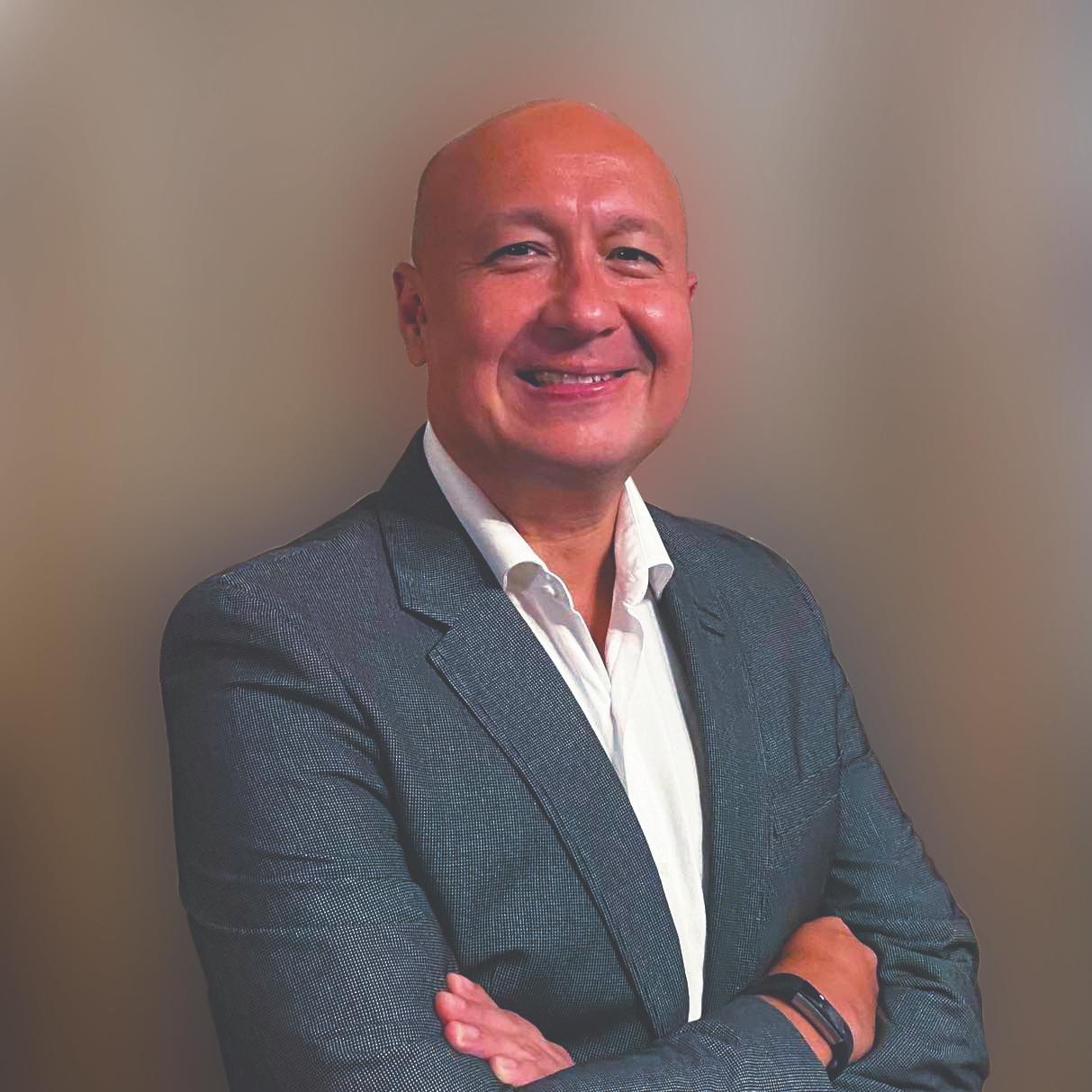 MASTER INNOVATOR FOR RETAIL INNOVATION
JEAN HENRI LHUILLIER
President and CEO, PJ Lhuillier Group of Companies
---

 The company has already acquired more than 30 million clients, increased its network to more than 2,500 branches nationwide, connecting to more than 20,000 domestic partners and establishing more than 1.7 million virtual and physical touch points worldwide.

  Lhuiller has already introduced the concept of "techbrick" as a valuable component of its ever-evolving DNA as a Group– combining its technological advancements with its strong physical presence through its brick-and-mortar network.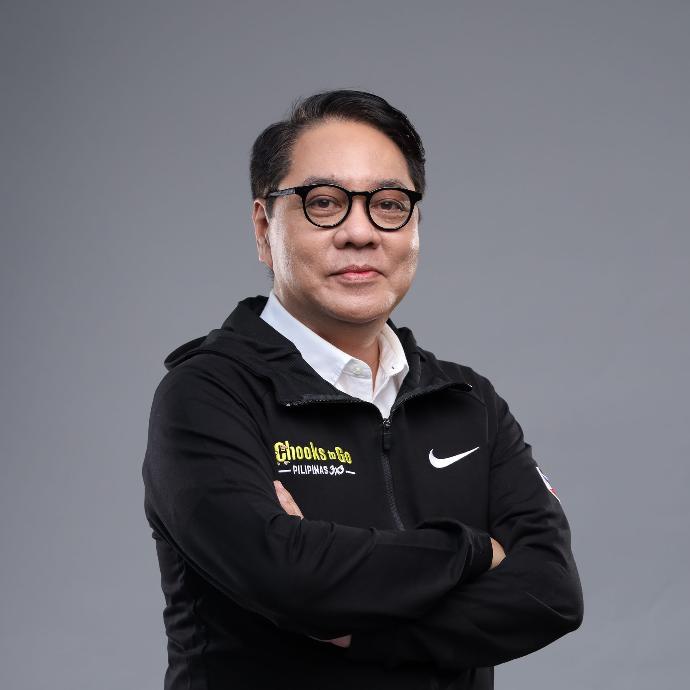 MASTER INNOVATOR FOR BUSINESS MODEL INNOVATION
RONALD MASCARINAS
President and General Manager, Bounty AgroVentures, Inc
---
 Under his leadership, BAVI rapidly rose to become the country's largest rotisserie chicken company, with close to 2,000 stores nationwide.



 He led BAVI to be named Best Poultry and Livestock Company in Asia by the Asian Livestock Industry Awards in 2009.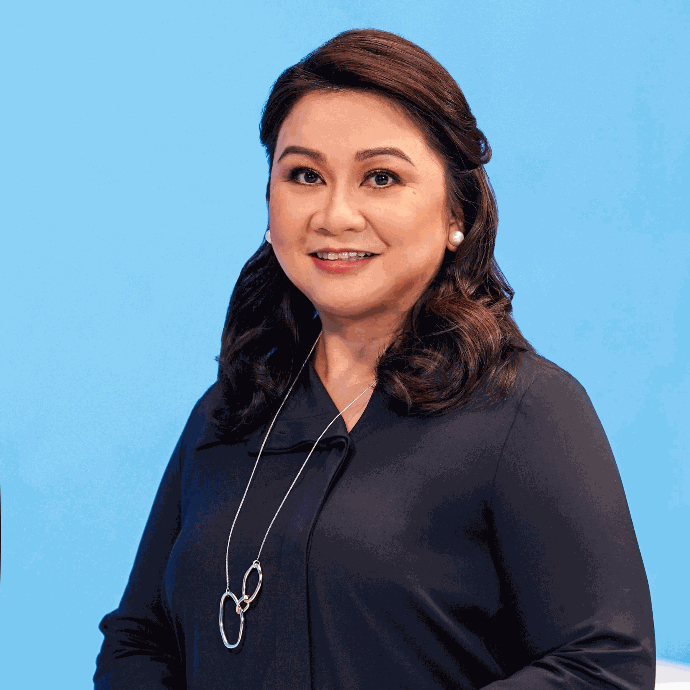 MASTER INNOVATOR FOR DIGITAL TRANSFORMATION INNOVATION
MARTHA SAZON
President & CEO, Mynt
---
Her expertise lies in transforming organizations and  businesses - with more than 20 years of experience in Telecommunications, OTC, personal care and food.

 Under her leadership, GCash has cemented itself as the #1 finance app in the Philippines with 48M users nationwide.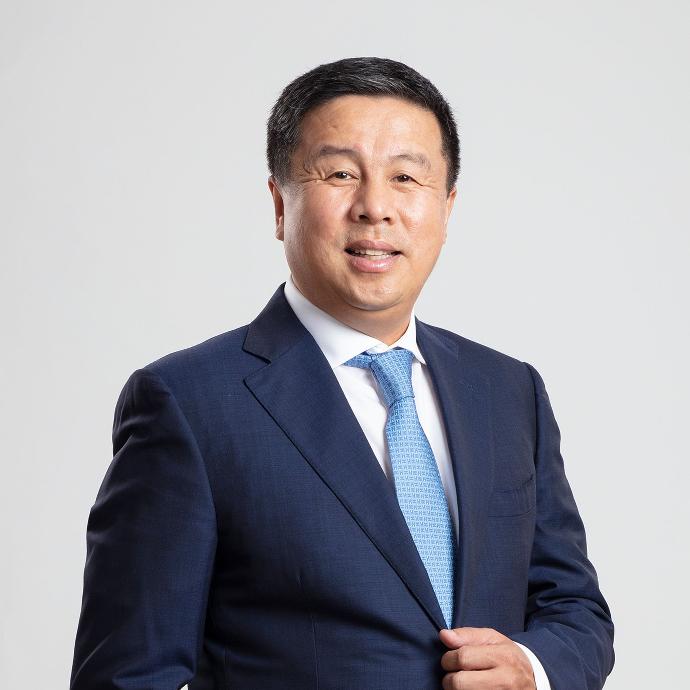 MASTER INNOVATOR FOR MARKET DRIVING INNOVATION
DENNIS ANTHONY UY
President & CEO, Converge ICT Solutions, Inc
---
 He is set to bring the company to new heights as it completes a nationwide rollout of the domestic fiber backbone in 2021, to realize his vision to bring world-class broadband services to average Filipinos.



A self-made industrialist and a recognized pioneer  in fiber technology in the Philippines, Mr. Uy has grown a small, Pampanga-based cable tv solutions provider into the first and only pure-play high-speed fixed  broadband operator in the Philippines over the span of 25 years.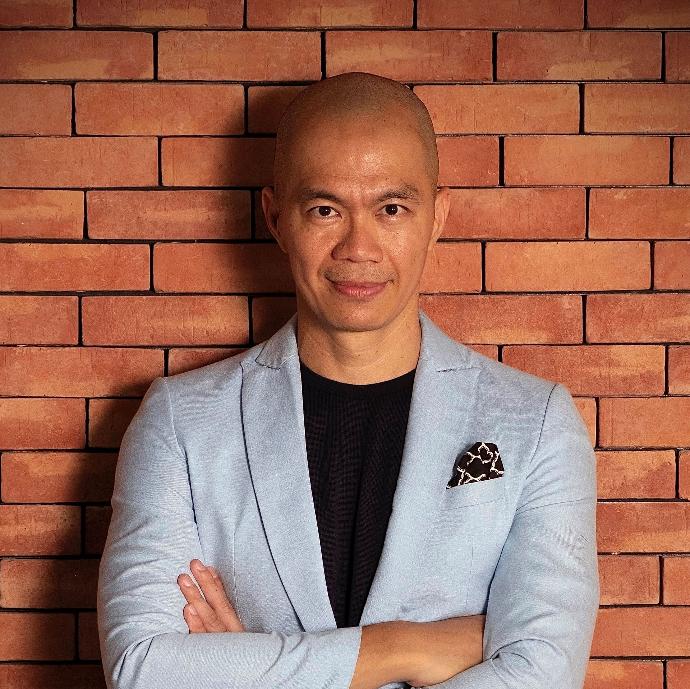 ENTERPRISE INNOVATOR FOR BUSINESS MODEL INNOVATION
JOHN AGUILAR
President and Founder, The Final Pitch
---
 In John's case, he gets deep into an industry by using his TV show as an entry point to learn, and eventually participate and introduce innovations as an active player in the sector. 


 Seven season later and with millions of dollars in funding made to Philippine startups, the show is expanding with The Final Pitch: ASEAN, its first step to scale the show into a global franchise.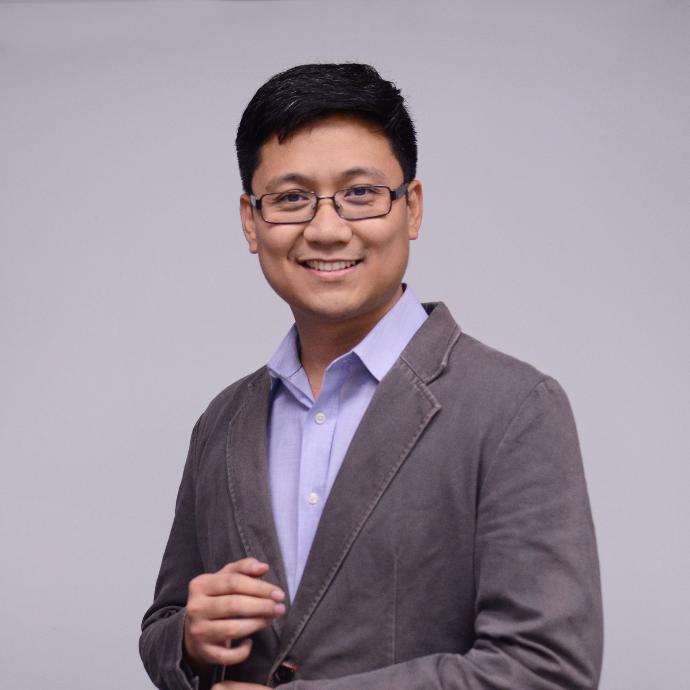 ENTERPRISE INNOVATOR FOR TECHNOLOGY INNOVATION
EJ ARBOLEDA
Co-Founder and CEO, Taxumo
---
 He created an organization that is not only business-focused but also learning-focused – an essential given that they are working on a solution without precedent.  


 Taxumo now has more than 54,000 signups. During the pandemic, Taxumo achieved revenue growth of 36% from 2020 to 2021 and also achieved double digit user growth numbers since 2017.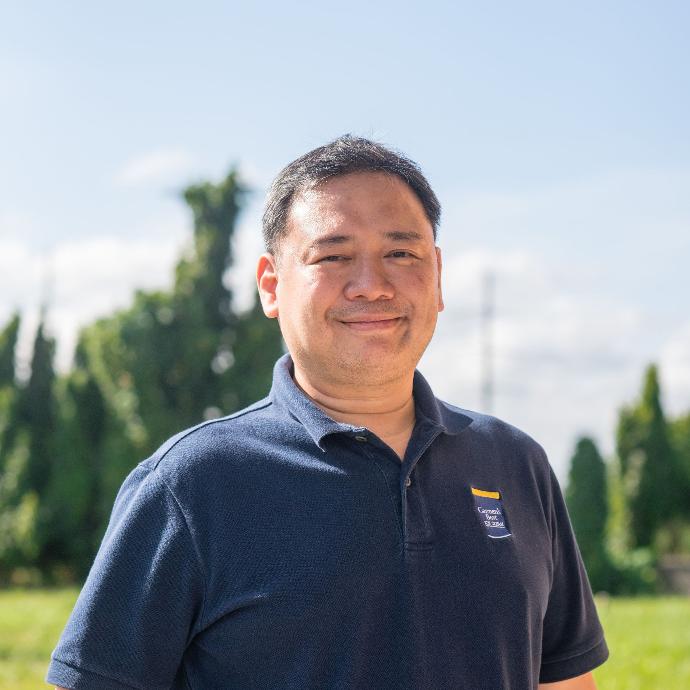 ENTERPRISE INNOVATOR FOR PRODUCT INNOVATION
PACO MAGSAYSAY
Managing Partner, Carmen's Best Ice Cream 
---
 Successfully launching the Philippines' first premium artisan ice cream. 

 Carmen's Best Ice Cream is now in its 11th year and finally bit the bullet in migrating its website (www.carmensbest.com) into a fully functional e-commerce site.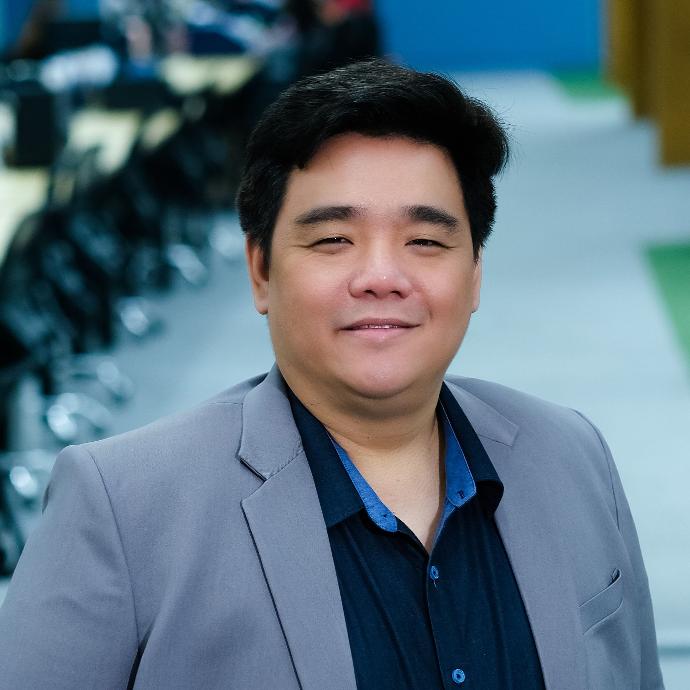 ENTERPRISE INNOVATOR FOR SERVICE INNOVATION
STEVE SY
Founder and CEO, Great Deals eCommerce Corporation
---
 The e-commerce enabler has grown so much that it has been dubbed as the "Alibaba of the Philippines."


 He is an Alibaba Business School E Founder Fellow and one of the Top 100 Filipinos to follow on Linkedln for inspiration and learning.