MASTER INNOVATORS 2023
This award honors pioneering Filipino innovators who have received significant recognition for their excellence and outstanding achievements locally and globally, and are thought leaders in their respective fields and industries.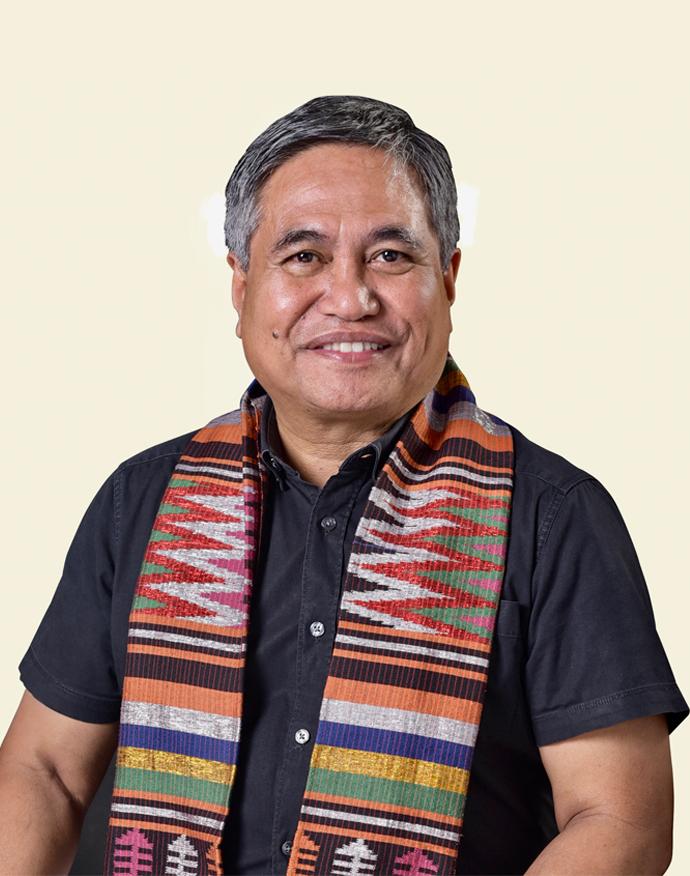 DR. JAIME ARISTOTLE B. ALIP
Founder and Chairman of CARD MRI
MASTER INNOVATOR FOR MICROFINANCE INNOVATION
"Microfinance is a very powerful tool for poverty eradication. In this digital age, it is imperative to innovate to attain more efficiency and effectiveness in its methodology, approaches and systems in serving the poorest."
Dr. Aris is a poverty eradication practitioner, with more than 38 years of experience in microfinance and social enterprise development. He is the founder of the Center for Agriculture and Rural Development Mutually-Reinforcing Institutions (CARD MRI), a group of 25 organizations that provide microfinance, microinsurance and social development services to more than 9 million economically- disadvantaged Filipinos nationwide and insuring more than 27 million lives.
But what truly sets Dr. Aris apart is his revolutionary approach. He challenged industry assumptions and defied expectations. Dr. Aris Alip led CARD MRI to challenge the prevailing belief that the poor would inevitably default on loans. Against the odds, he and his team devised humane methods that achieved an outstanding 99% collection performance.
Moreover, Dr. Alip confronted the assumption that the interest rates for the economically-disadvantaged should be exorbitantly high. Instead, he spearheaded his organization to offer low-interest loans that have profoundly transformed the lives of countless borrowers.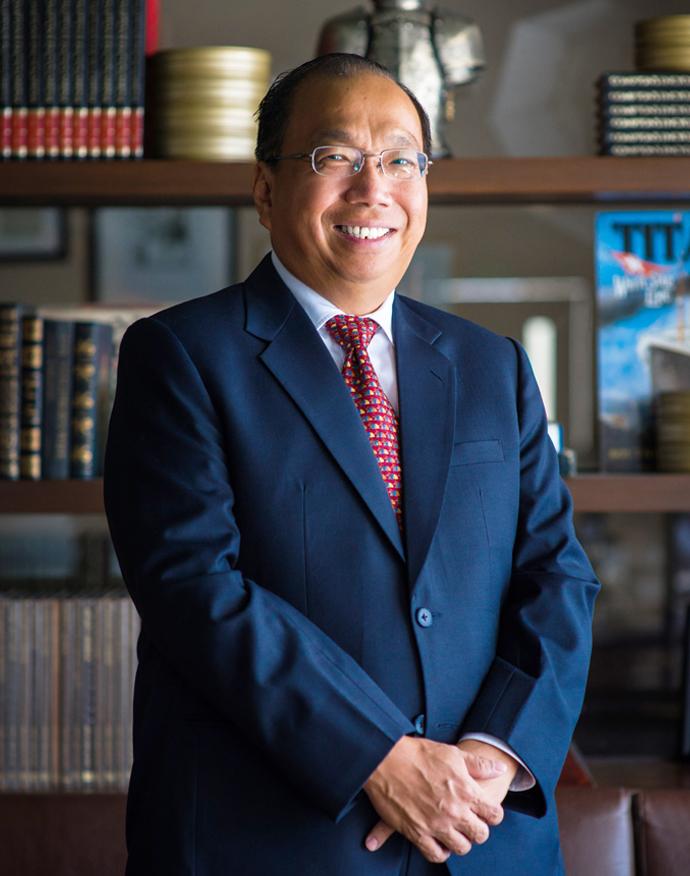 EDWARD K. LEE
Chairman and Founder of COL Financial Group, Inc.
MASTER INNOVATOR FOR DIGITAL TRANSFORMATION INNOVATION
"Innovation is not just about inventing the next big thing; it's about solving real problems and making a positive impact on people's lives."
Mr. Lee holds unassuming but impactful roles as the Founder and Chairman of the Board for several organizations, including COL, COL Securities (HK) Limited, CTS Global Equity Group, Inc., Caylum Trading Institute, and COL Investment Management, Inc. His steady leadership has been a cornerstone of their success. He's been nominated to positions in the Manila Stock Exchange and the Philippine Stock Exchange by CTS Global Equity Group, Inc. He also served as one of the Governors of the Philippine Stock Exchange, underlining his enduring commitment.
But Edward's distinction lies in his audacity to challenge industry norms. He broke away from the conventional belief that stock brokerage could only thrive with high-net-worth individuals and prominent clients, opting instead to focus on the often overlooked small retail customers. Additionally, he questioned the prevailing assumption that customers prefer relying on stockbroker advice rather than conducting their own research. Today, COL Financial boasts a staggering half a million customers managing a portfolio exceeding P100 billion in assets.
And now, let's welcome to the stage our Master Innovator for Digital Transformation Innovation, Edward K. Lee!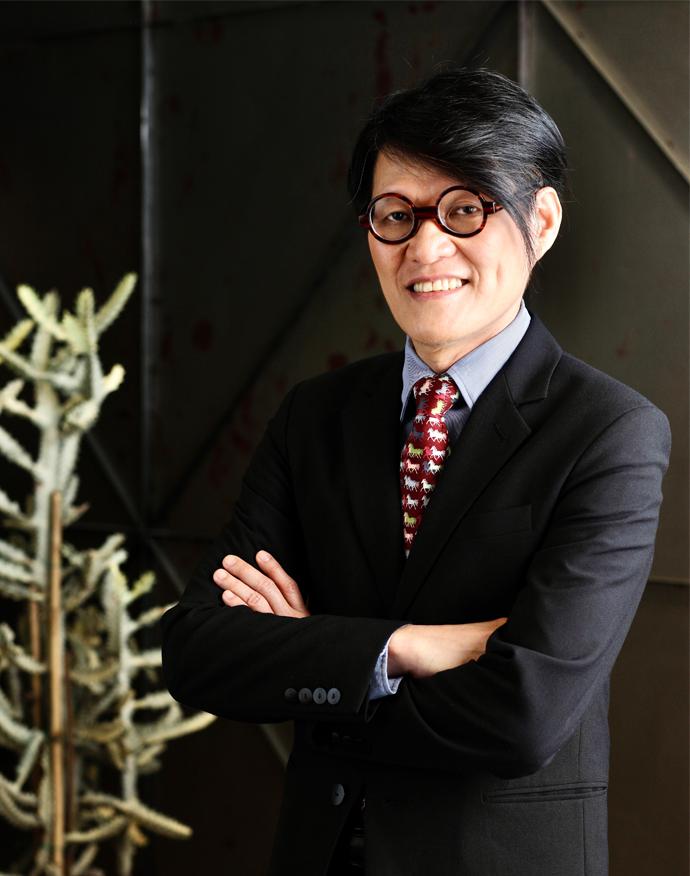 JIMMY L. THAI

President and CEO of Primer Group of Companies
MASTER INNOVATOR FOR BUSINESS MODEL INNOVATION
"Innovation thrives in the face of adversity. Embrace the crisis as an opportunity to surf the powerful wave of change rather than retreat from it. After all, within that wave lies a force you can harness to your advantage."
Jimmy's dedication and hard work steered the growth of Primer Group's core businesses in the retail and distribution of the world's most premium consumer goods and brands such as footwear, apparel, luggage, equipment and industrial products across 10 countries. Under his leadership, the Primer Group has diversified and secured a solid and profitable foothold in the Heating, Ventilation and Air Conditioning (HVAC), sanitary wares, Ink manufacturing, creative design services, printing and fabrication services and in the hospitality business.
What truly distinguishes Jimmy is his ability to challenge industry norms. He boldly questioned the assumption that a company's growth strategy should be confined to its core competencies within its industry and territory. In a bold move, he reinvented Primer Group's business model by expanding into related lines, transitioning from a mere importer/distributor to a brand owner and operator in over a dozen countries.
Now, let's give a warm welcome to the stage, our Master Innovator in Business Model Innovation, Jimmy L. Thai!