PUBLIC SECTOR INNOVATOR 2023
This award recognizes the public sector government entities that have used innovative ideas and solutions to address the most critical issues and concerns of their constituents. These initiatives exemplify best and next practices within the public sector, showcasing a transformative approach to the delivery of public services that genuinely, effectively and efficiently benefit the community/ county, as measured by impact and sustainability.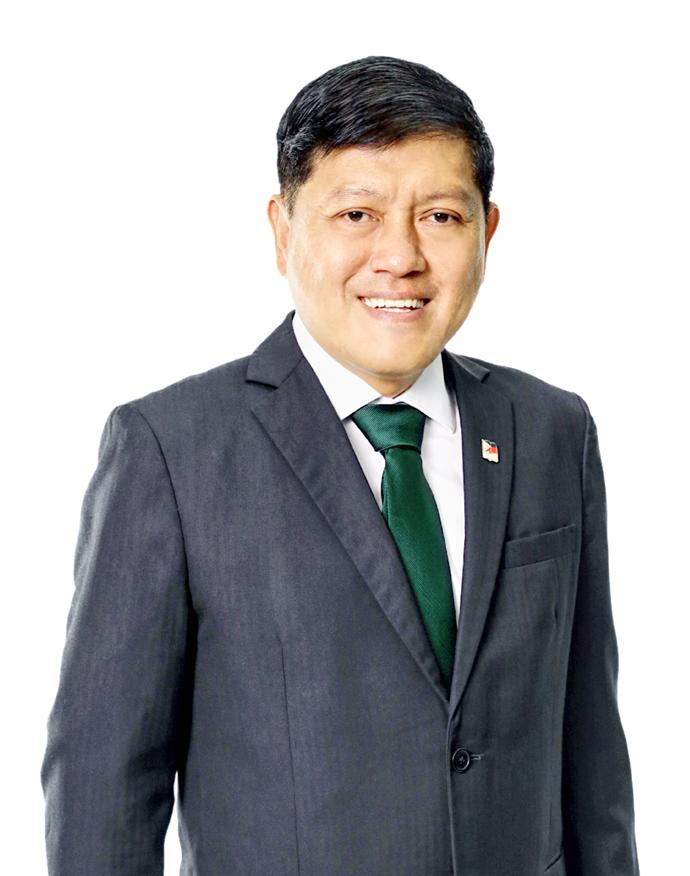 SEC CHAIRMAN EMILIO B. AQUINO

Chairperson and CEO of Securities and Exchange Commission (SEC) Philippines
PUBLIC SECTOR INNOVATOR FOR DIGITAL TRANSFORMATION INNOVATION
"Filipinnovation spurs our Filipino nation."
Emilio is the first CPA-Lawyer appointed as Chairperson and CEO of SEC. After a successful decade-long practice as a CPA Lawyer, he returned to the SEC where he earlier on rose through the ranks to become the youngest Director of its former Prosecution and Enforcement (PED) and Non Traditional Securities and Instruments (NTD) Departments. He also headed the SEC Davao and Zamboanga Extension Offices. SEC Emilio saw an opportunity to combine the commission's stance against corruption and his fascination with all things modern and digital which helped him envision the digital transformation in the commission to fulfill its mandate.
What sets Emilio apart is his foresight. As Chairperson and CEO, he recognized the pivotal role of digital innovation in the SEC SuperVision 2028 initiative. He strategically positioned digital transformation as a vital component to ensure the Commission's success in overseeing the corporate sector, regulating the capital markets, and championing the investing public. Under his leadership, the SEC successfully executed its Digital Transformation and Technology Modernization Roadmap.