MASTER INNOVATOR AWARDEES
This award honors pioneering Filipino innovators who have received significant recognition for their excellence and outstanding achievements locally and globally, and are thought leaders in their respective fields and industries.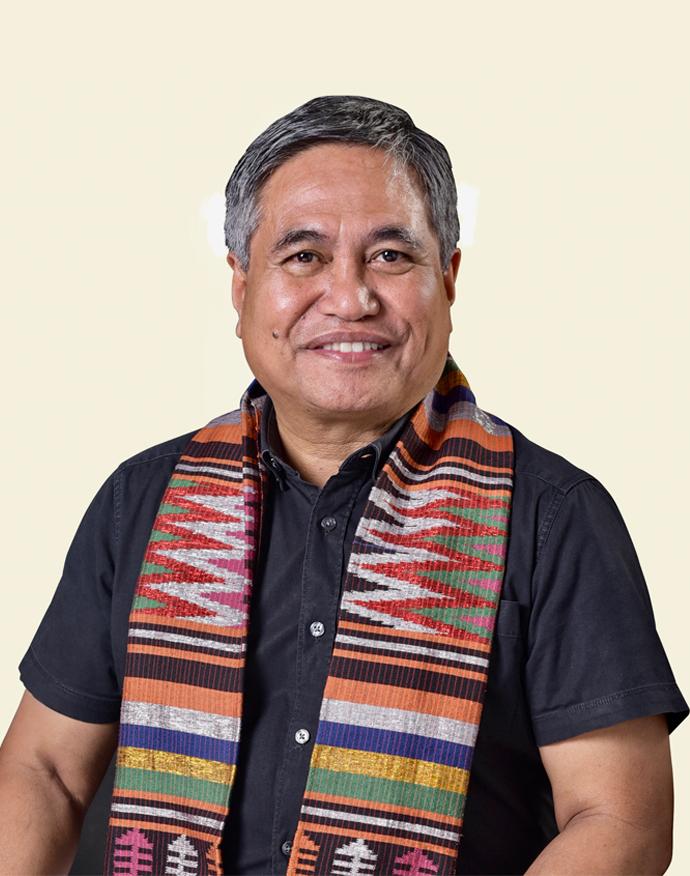 DR. JAIME ARISTOTLE B. ALIP

Founder and Chairman of CARD MRI
MASTER INNOVATOR FOR MICROFINANCE INNOVATION
"Microfinance is a very powerful tool for poverty eradication. In this digital age, it is imperative to innovate to attain more efficiency and effectiveness in its methodology, approaches and systems in serving the poorest."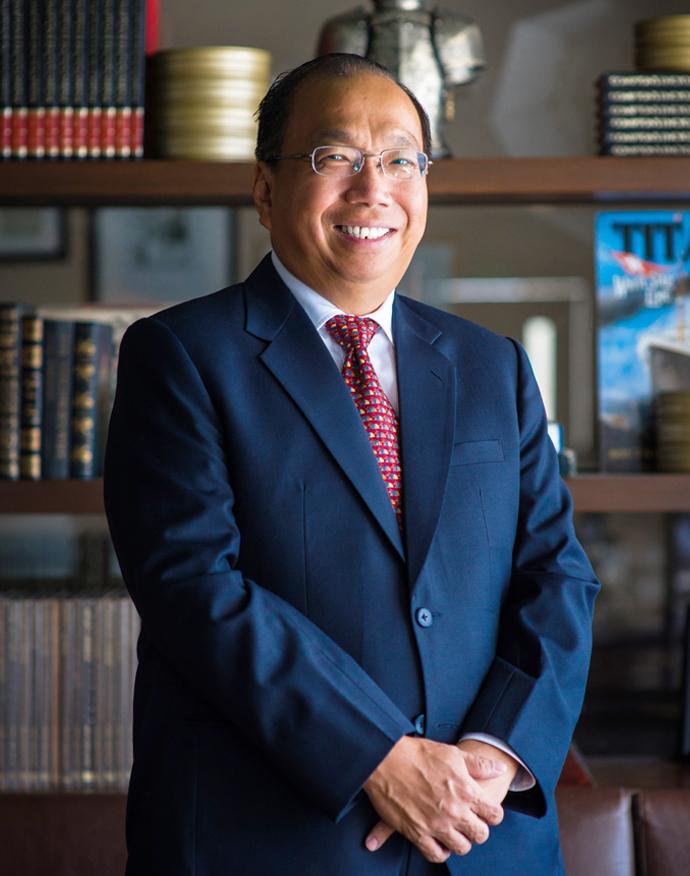 EDWARD K. LEE

Chairman and Founder of COL Financial Group, Inc.
MASTER INNOVATOR FOR DIGITAL TRANSFORMATION INNOVATION
"Innovation is not just about inventing the next big thing; it's about solving real problems and making a positive impact on people's lives."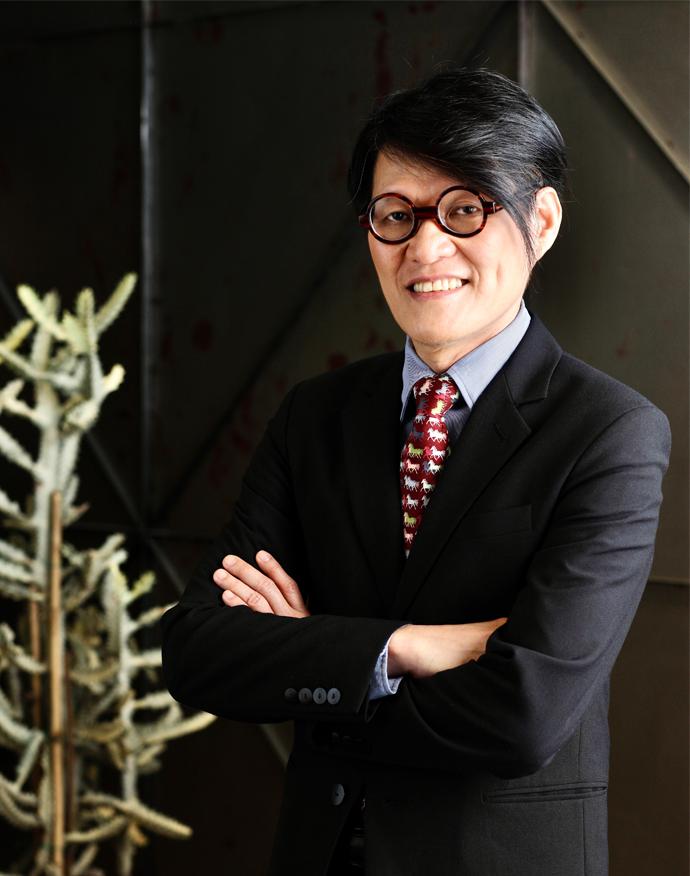 JIMMY L. THAI

President and CEO of Primer Group of Companies
MASTER INNOVATOR FOR BUSINESS MODEL INNOVATION
"Innovation thrives in the face of adversity. Embrace the crisis as an opportunity to surf the powerful wave of change rather than retreat from it. After all, within that wave lies a force you can harness to your advantage."
PUBLIC SECTOR INNOVATOR
This award recognizes the public sector government entities that have used innovative ideas and solutions to address the most critical issues and concerns of their constituents. These initiatives exemplify best and next practices within the public sector, showcasing a transformative approach to the delivery of public services that genuinely, effectively and efficiently benefit the community/ county, as measured by impact and sustainability.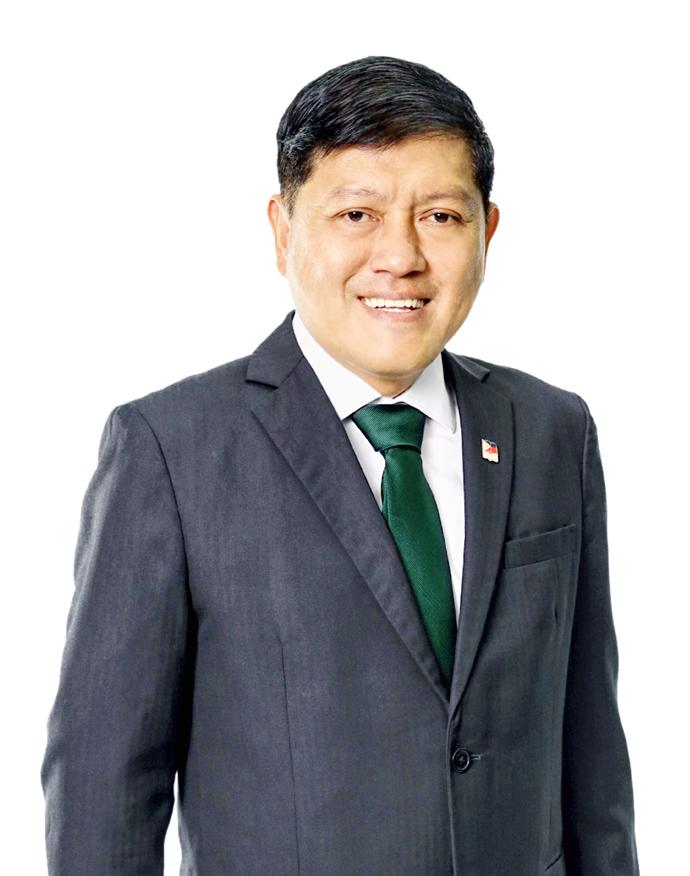 SEC CHAIRMAN EMILIO B. AQUINO

Chairperson and CEO of Securities and Exchange Commission (SEC) Philippines
PUBLIC SECTOR INNOVATOR FOR DIGITAL TRANSFORMATION INNOVATION
"Filipinnovation spurs our Filipino nation."

ENTERPRISE INNOVATOR
This award honors rising, up-and-coming, consistently growing Filipino innovators whose work and creations have proved to be original, sustainable, and commercially successful.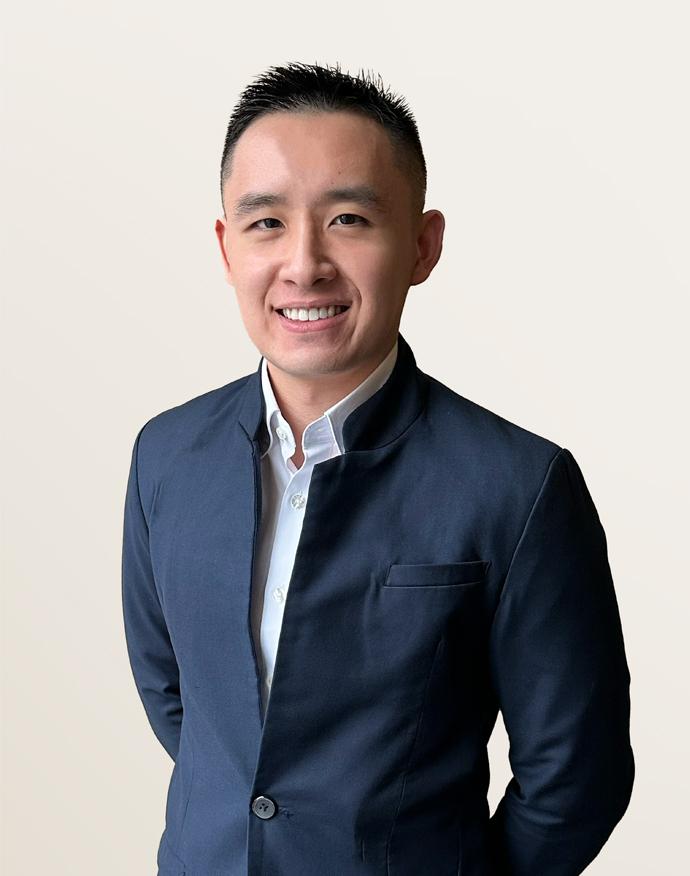 RALPH RAY CHUA

President of Immuni Global Inc.
ENTERPRISE INNOVATOR FOR PRODUCT INNOVATION
"Embrace change as the compass guiding our path to progress, while equally honoring our Filipino values as the anchor that grounds us to fulfill our mission."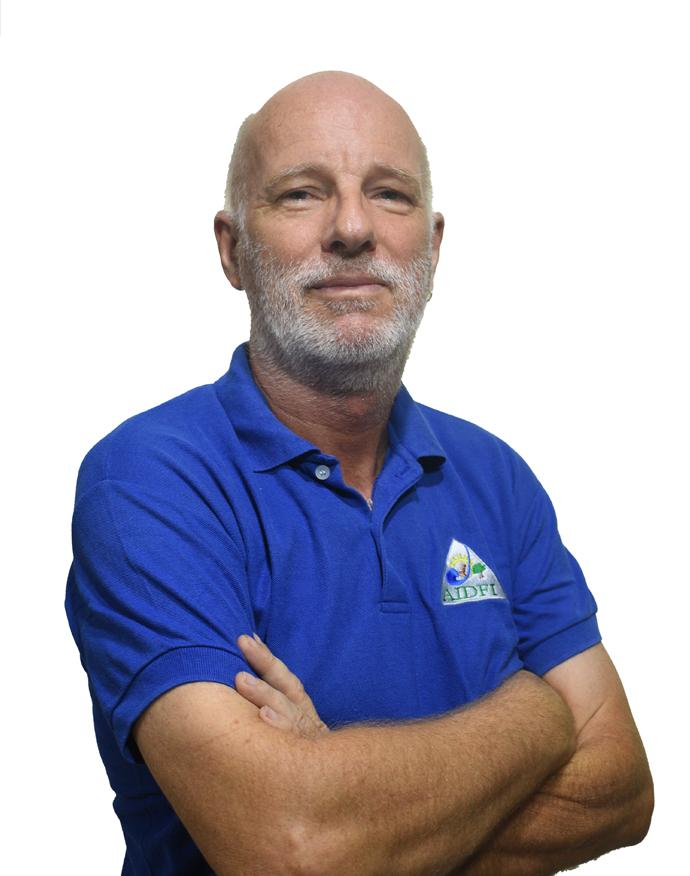 AUKE IDZENGA

Co-Founder and CEO of AIDFI
ENTERPRISE INNOVATOR (NGO) FOR PRODUCT INNOVATION
"The designer knows he has reached perfection, not when there is anything to add, but when there is no longer anything to take away."