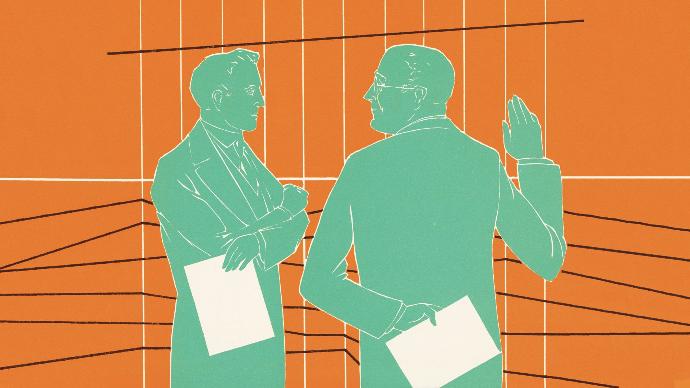 Applications for the 3rd Mansmith Innovation Awards are OPEN
Entries can be submitted on or before September 15, 2023.
THE MANSMITH INNOVATION CHALLENGE

Win up to P250,000!
As part of the ultimate advocacy of the Mansmith Innovation Summit and Awards, the Mansmith Innovation Challenge is held in the same month in order to help nurture and inspire future innovators with the potential to make an impact.
Entrants to the Innovation Challenge will be given time to select between several company-specific business

SPONSORS
YEAR-LONG PLATINUM PARTNERS








INSTITUTIONAL PARTNERS


PRINT MEDIA PARTNER

EVENT PARTNER