Watch the 1st Mansmith Innovation Summit
MASTER INNOVATOR AWARDEES
This award honors pioneering Filipino innovators who have received significant recognition for their excellence and outstanding achievements locally and globally, and are thought leaders in their respective fields and industries.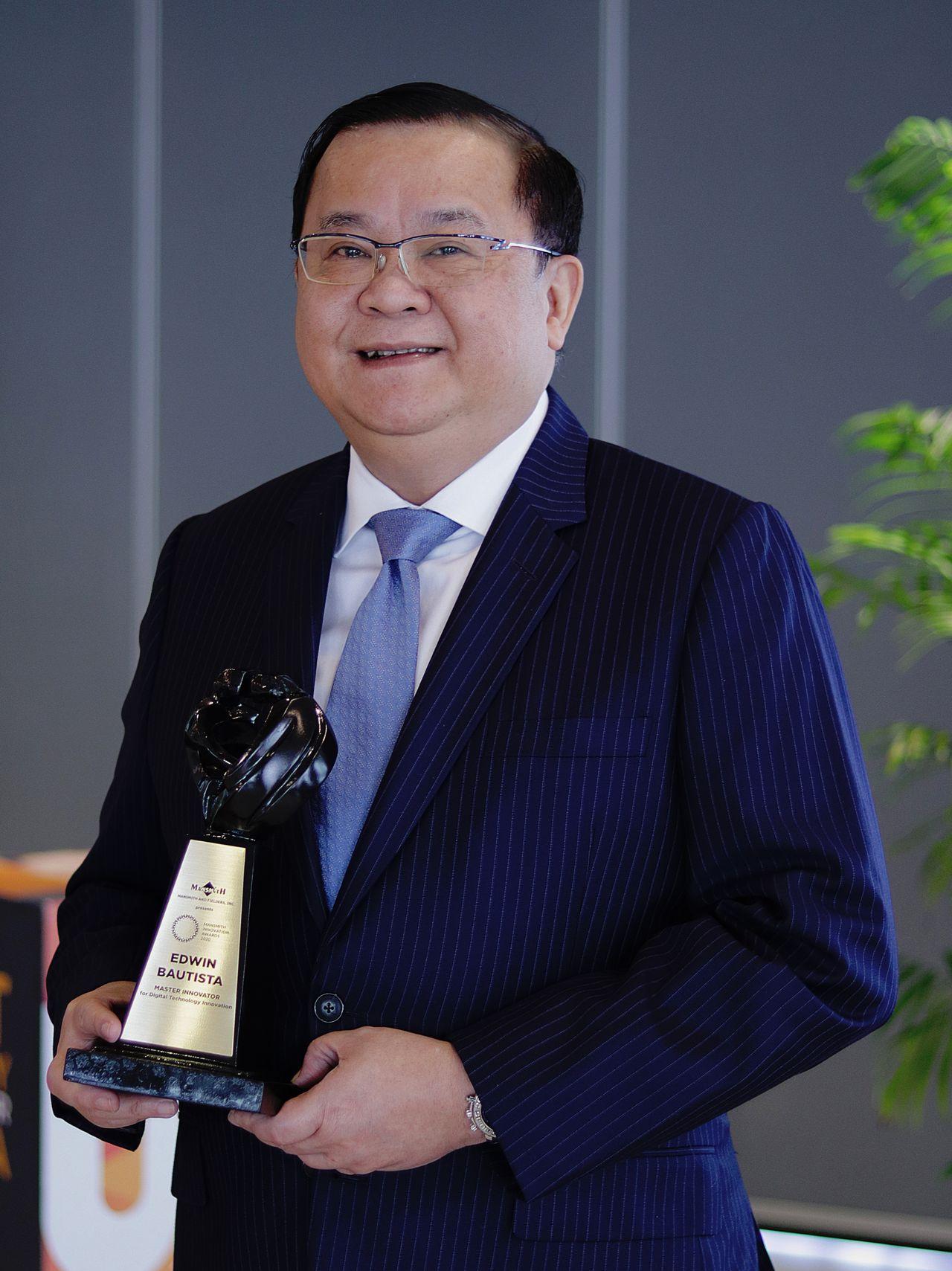 Edwin Bautista
President and CEO, Union Bank of the Philippines
MASTER INNOVATOR FOR DIGITAL TECHNOLOGY INNOVATION
"Disruption is real, affecting every industry in the world, even those that previously assumed their sector to be immune. We need to constantly invent and re-invent in order to survive, more so be able to stay on top of the game. Innovation is the game-changer."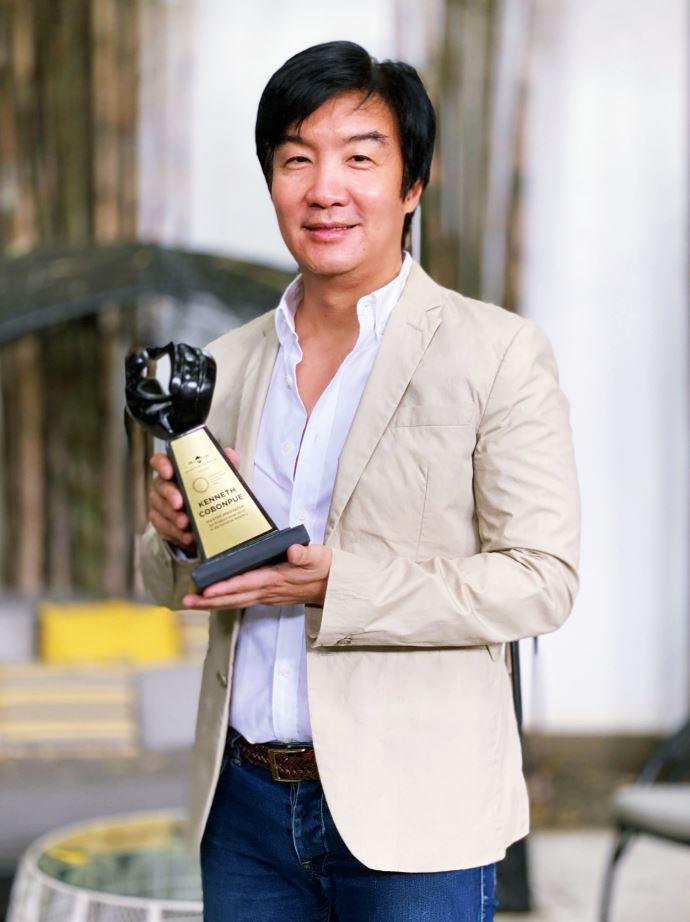 Kenneth Cobonpue
CEO and Creative Director, Interior Crafts of the Islands, Inc.
MASTER INNOVATOR FOR PRODUCT INNOVATION IN THE CREATIVE INDUSTRY
"Design is a living process forever transforming in response to the changing world. And with that comes innovation driven by creativity. It's important for me not to be boxed into a certain aesthetic, because it kills creativity and limits possibilities. It's about looking beyond what everybody sees, and creating change that enhances people's lives."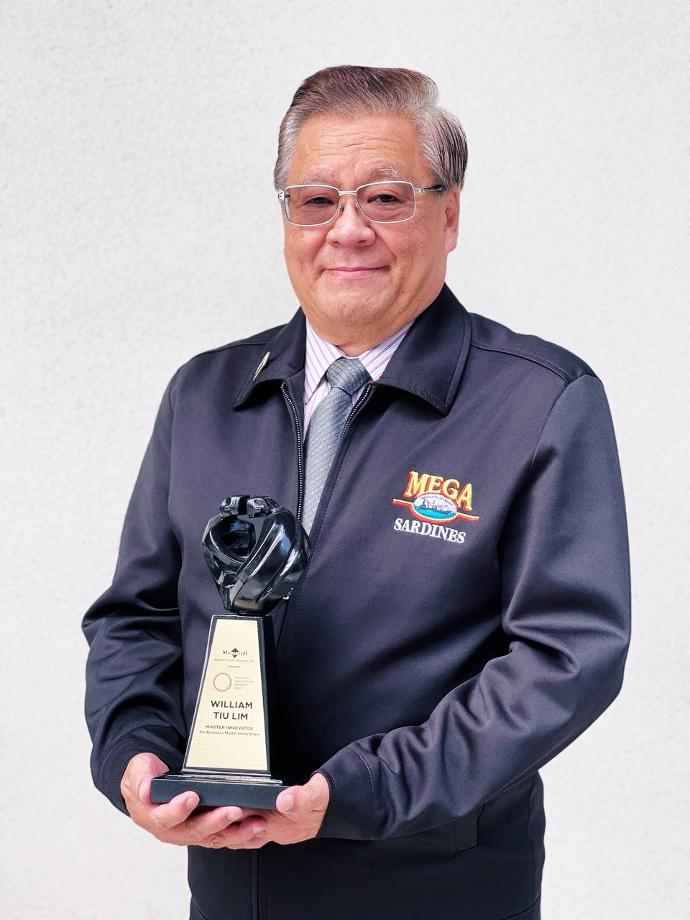 William Tiu Lim
President & CEO, Mega Global Corporation
MASTER INNOVATOR FOR BUSINESS MODEL INNOVATION
"Success is failure turned inside out. It's the ability to come out with a strategy to not fail again. A Filipino brand can beat foreign competition by diverting from the traditional and braving the challenge of attaining excellence as determined by the highest of standards in the global arena."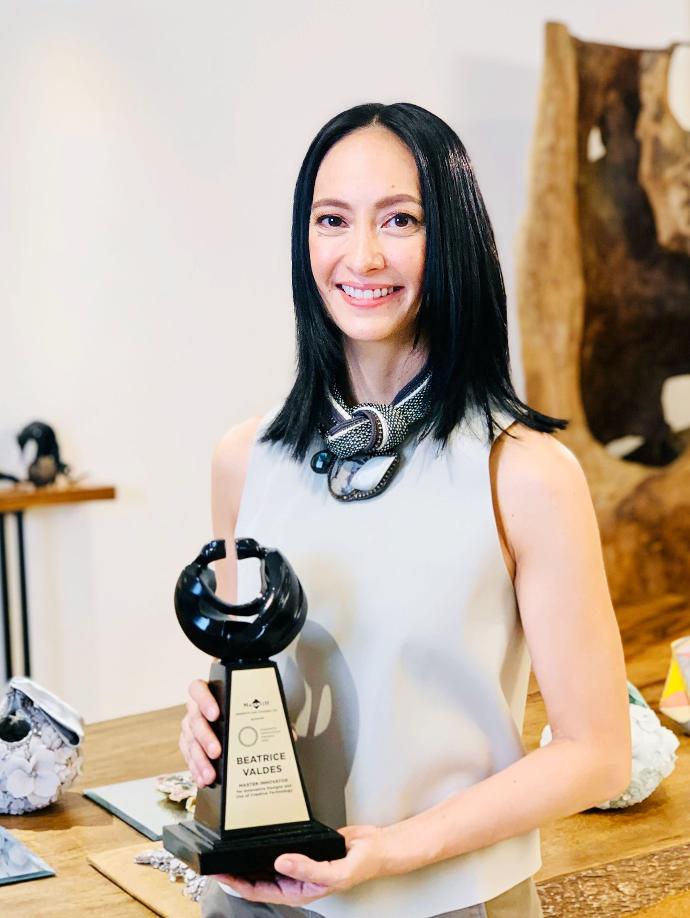 Bea Valdes
OWNER, BEAVALDES

MASTER INNOVATOR FOR INNOVATIVE DESIGNS AND USE OF CREATIVE TECHNOLOGY
"Everything is a starting point- An artist and designer's world in particular is marked by starting points, by endless possibilities, by genesis and metamorphosis."
ENTERPRISE INNOVATOR AWARDEES
This award honors rising, up-and-coming, consistently growing Filipino innovators whose work and creations have proved to be original, sustainable, and commercially successful.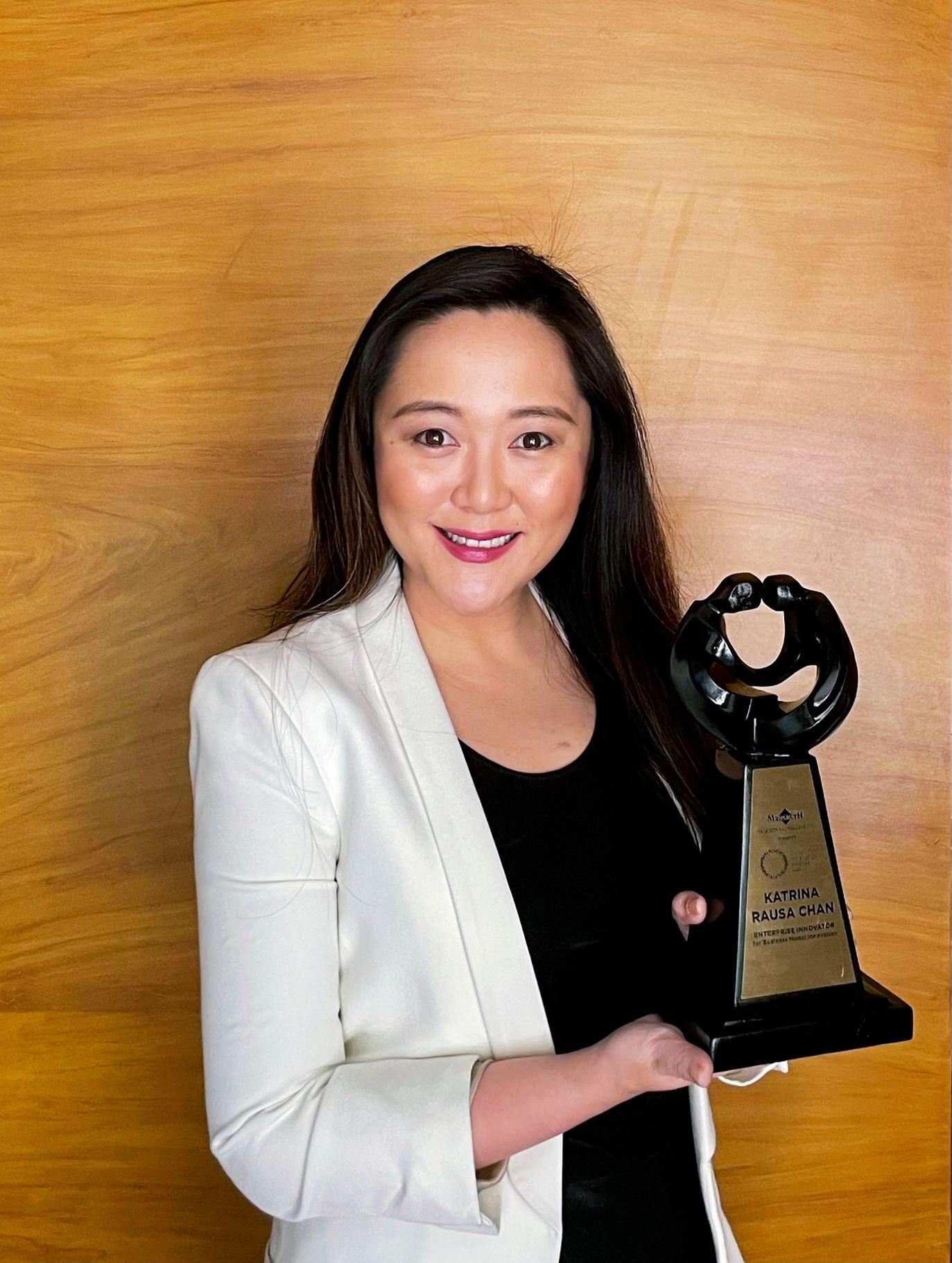 Katrina Chan
Director, QBO Innovation Hub
ENTERPRISE INNOVATOR FOR BUSINESS MODEL INNOVATION
"Innovation may be sparked by good ideas, but what really matters is execution."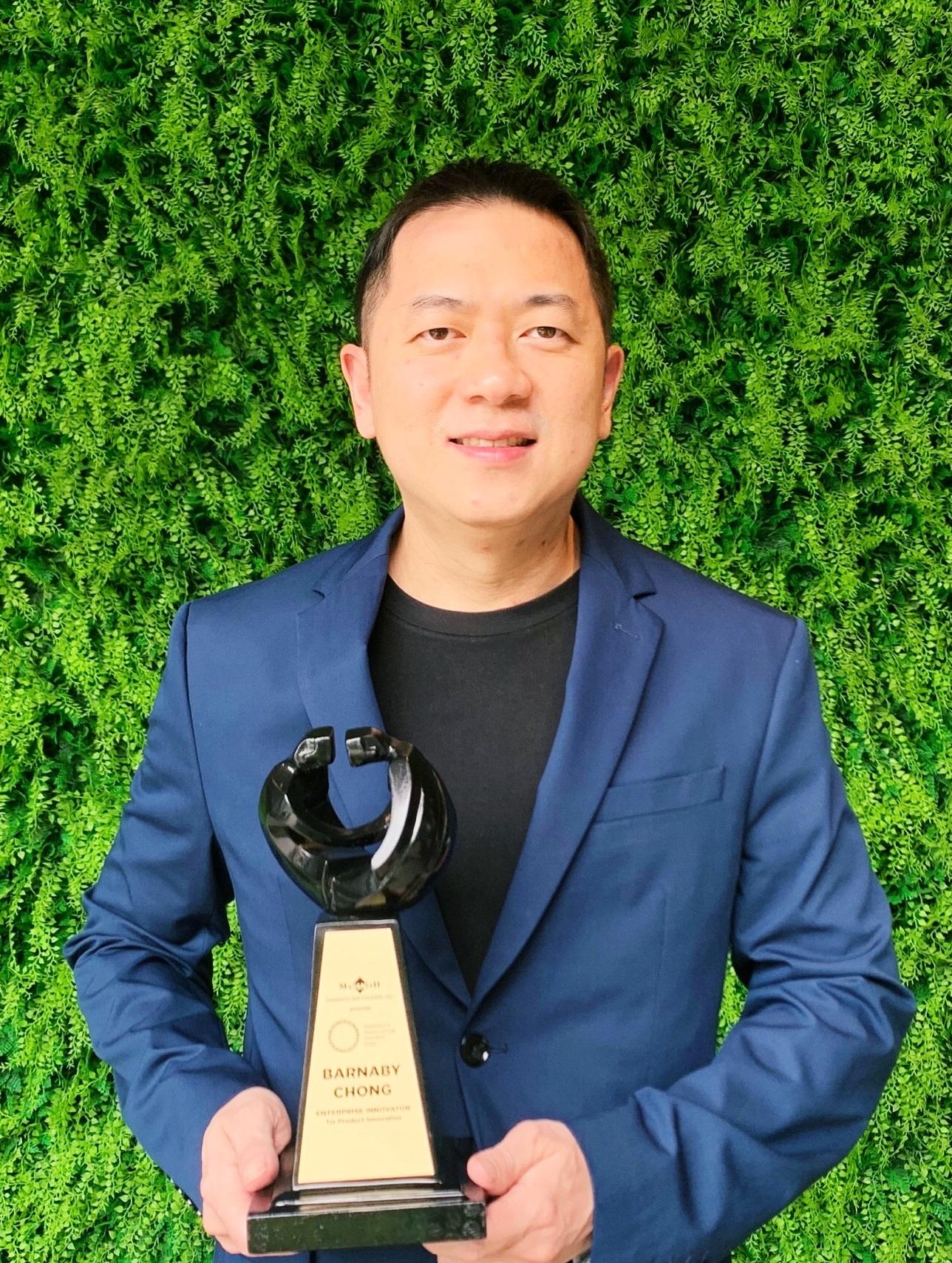 Barnaby Chong
President, CHG Global, Inc. (EasySoft)
ENTERPRISE INNOVATOR FOR PRODUCT INNOVATION
"You don't have to start from scratch to innovate. You can always take what's out there and evolve it into something that nobody has done before. And there is always "something" that no one has done before. And the innovation can come in the form of the product features, product design, and the business model."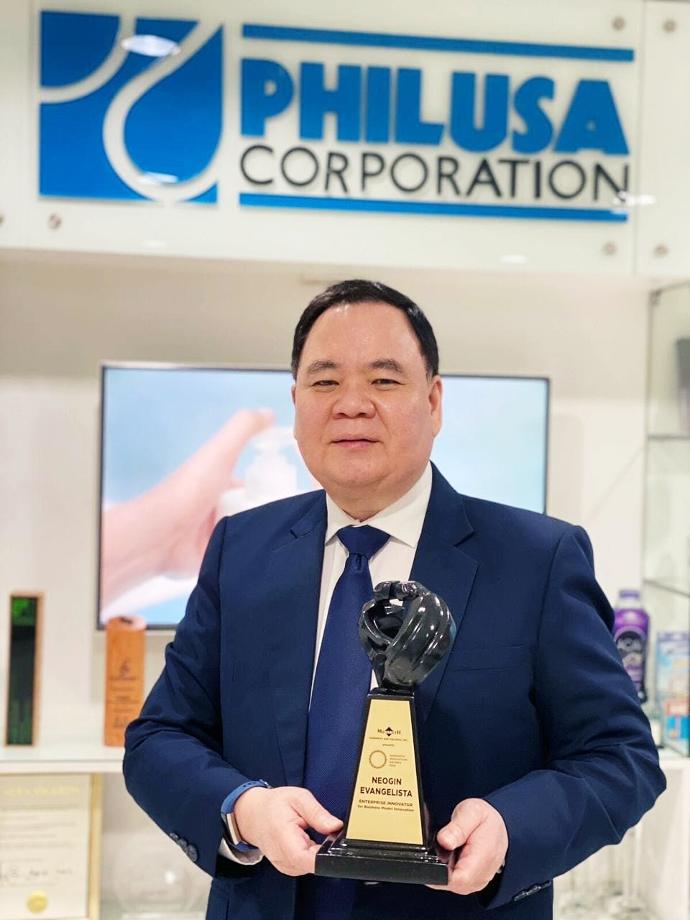 Neogin Evangelista
President and General Manager, PHILUSA Corporation
ENTERPRISE INNOVATOR FOR BUSINESS MODEL INNOVATION
"Innovation emanates from a strong sense of purpose. An organization that is purpose-driven with a deep understanding of the market and can identify key consumer insights can successfully develop innovative products that will address the needs of its target consumers."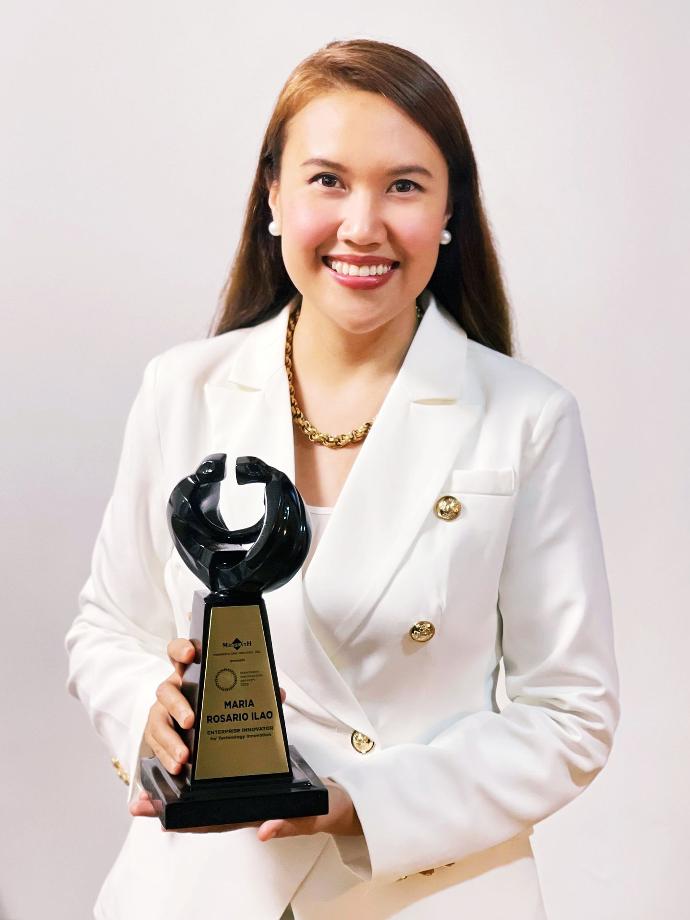 Maria Rosario Ilao
CEO and Founder, MobileOptima, Inc. (Tarkie
ENTERPRISE INNOVATOR FOR TECHNOLOGY INNOVATION
"We want our local companies to experience and harness the power of real-time data so they can make real-time decisions. This is the reason why we are making digital transformation affordable and accessible to them through our innovative software solutions."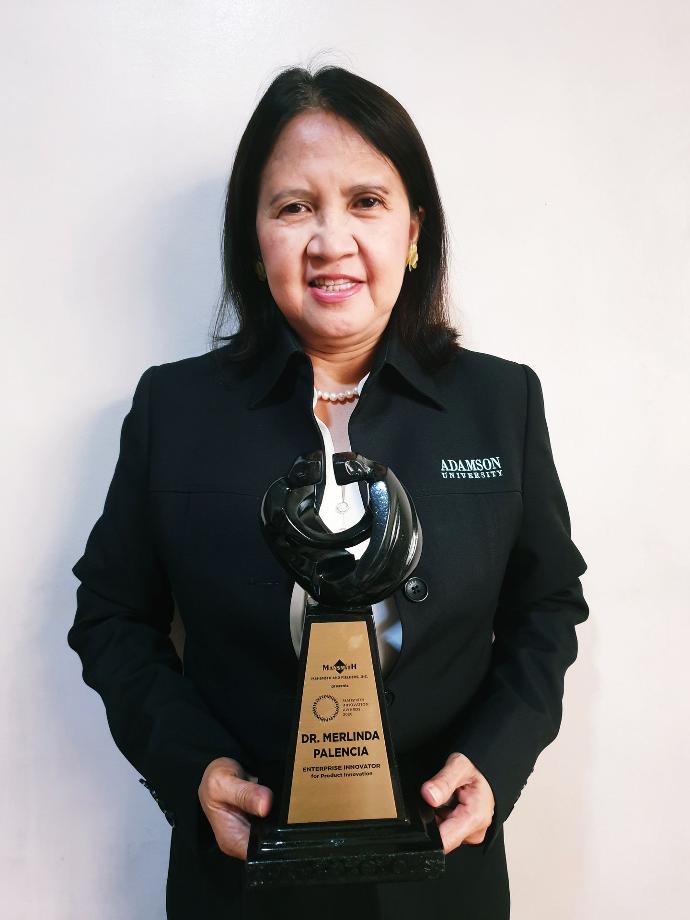 Merlinda Abadicio-Palencia
Chief Operating Officer, Envigor Natural Products Mfg. Inc.
ENTERPRISE INNOVATOR FOR PRODUCT INNOVATION
" Environment Protection is everybody's responsibility and accountability, and only NATURAL materials and processes can sustain resource conservation."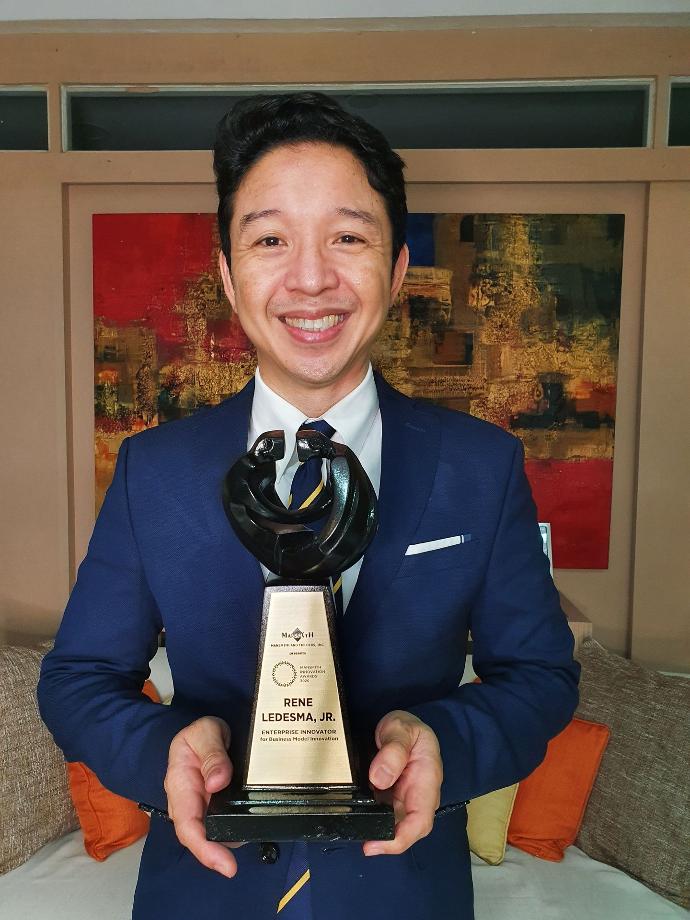 RJ Ledesma
President and Co-founder, Mercato Centrale Philippines
ENTERPRISE INNOVATOR FOR BUSINESS MODEL INNOVATION
"Entrepreneurs don't see problems; they see opportunities that only they can uniquely solve. And that unique solution? That is where innovation lies."