Watch the 2nd Mansmith Innovation Summit
MASTER INNOVATOR AWARDEES
This award honors pioneering Filipino innovators who have received significant recognition for their excellence and outstanding achievements locally and globally, and are thought leaders in their respective fields and industries.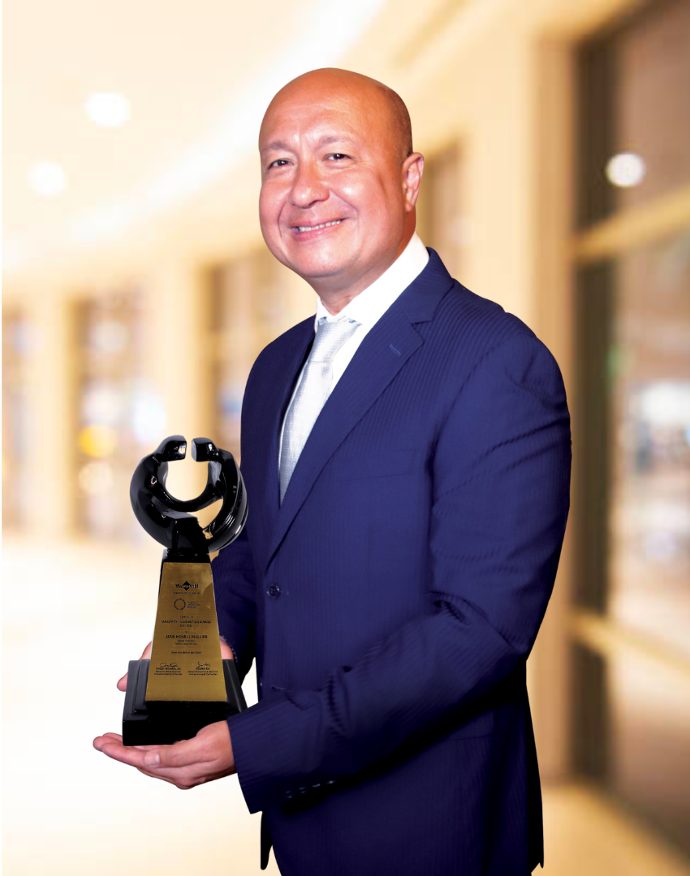 JEAN HENRI LHUILLIER

President and CEO, PJ Lhuillier Group of Companies
MASTER INNOVATOR FOR RETAIL INNOVATION
"The micro-financial needs of the Filipinos are ever-changing and it was even more pronounced as the life-altering pandemic affected all of us. As a commitment of serving our kababayans by giving them the best financial services that could best fit their financial requirements, we are always striving to come up with excellent roster of products and services. That's why one of our core values in Cebuana Lhuillier stands for innovation as our principle to aid the Filipino masses in our goal of financial inclusion for all, no matter what circumstances we are in."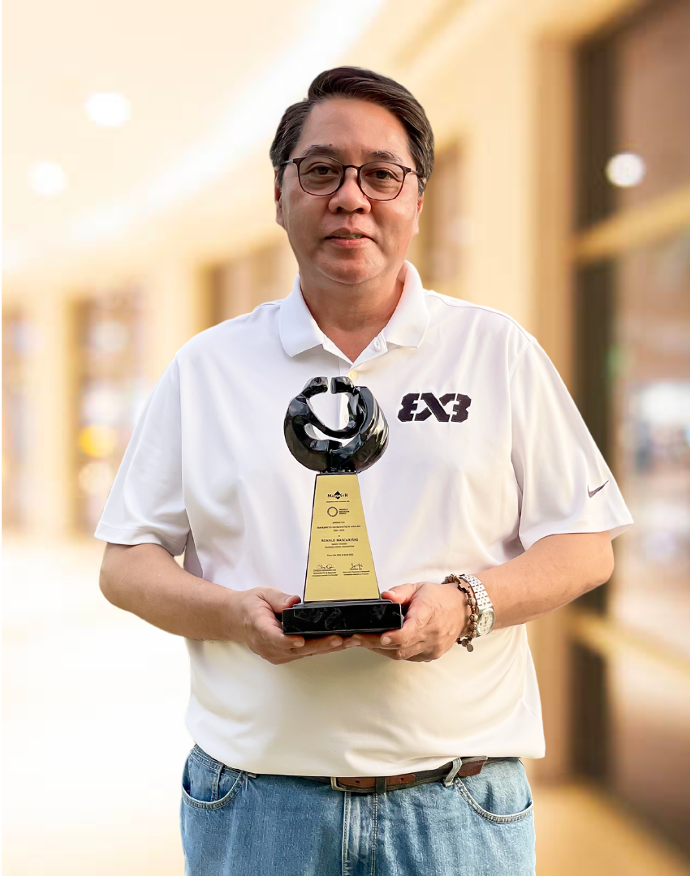 RONALD MASCARINAS

President and General Manager, Bounty AgroVentures, Inc
MASTER INNOVATOR FOR BUSINESS MODEL INNOVATION
"Innovation starts with being conscious (and conscientious) about the present condition of the people around us. With this awareness of our broader social purpose, only then can we truly innovate, benefiting even the future generations."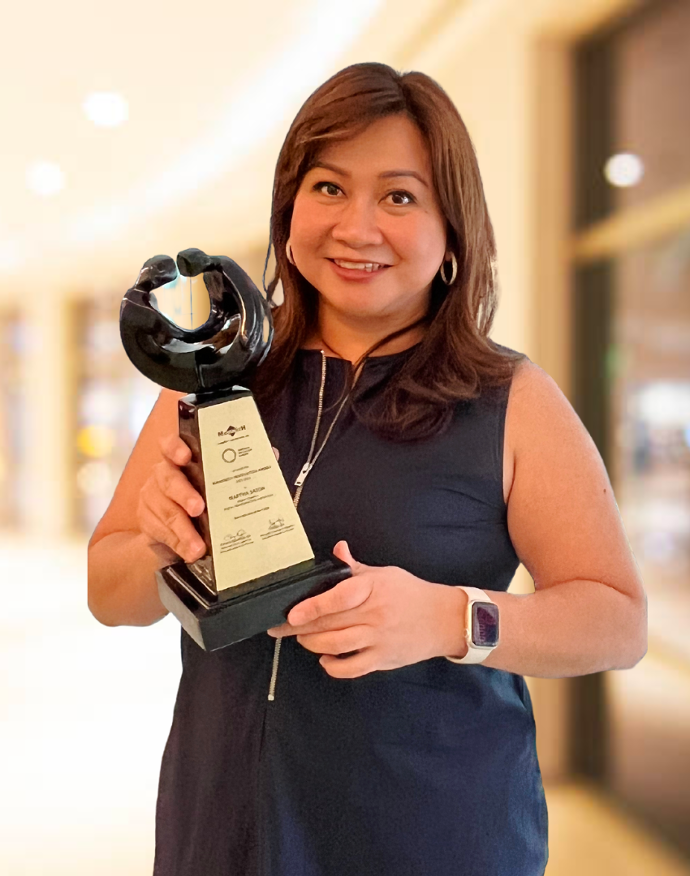 MARTHA SAZON

President & CEO, Mynt
MASTER INNOVATOR FOR DIGITAL TRANSFORMATION INNOVATION
"Innovation is creating something new that has a meaningful impact on people and adds value to their lives. It is all about solving a problem to make lives better. For me, this process always begins with the customer. The customer is always my North Star. "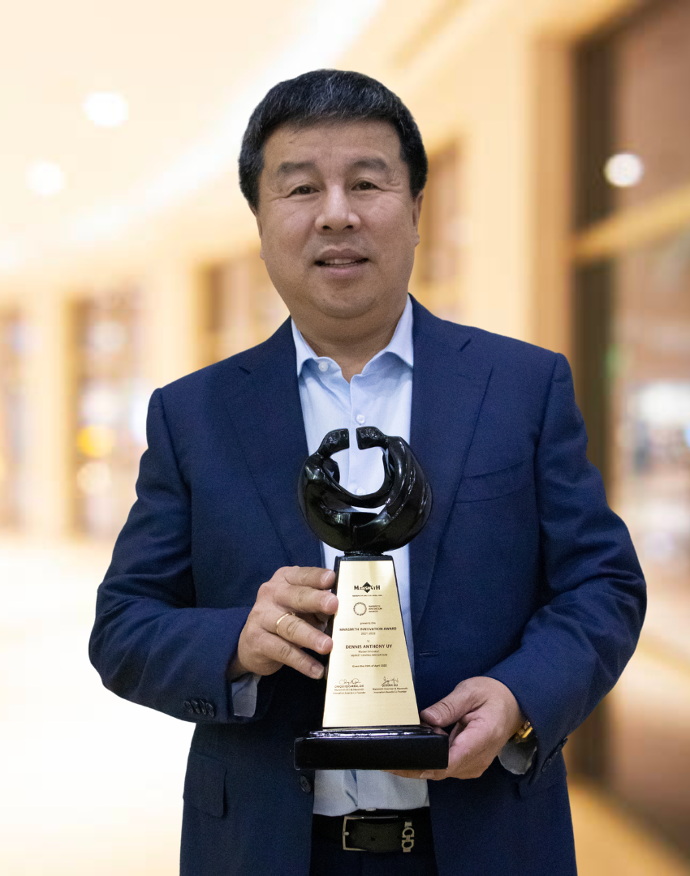 DENNIS A. UY

President & CEO, Converge ICT Solutions, Inc
MASTER INNOVATOR FOR market driving innovation
"Everyone has a right to an idea and a good vision. Coming up with ideas and being creative is free, and you should always be curious of what people need, and what is lacking. Explore these ideas and make sure they're viable."
"Having a good idea is one thing, but making sure these can be executed is another. Ideas that are not grounded on numbers and market data will remain just ideas."
"With a good vision, must come good intentions. You have to think of the impact your business will make on others, and not just yourself. Ideas, execution, and impact to the community. When you have all three, it's not hard to get investors to buy into your business."
ENTERPRISE INNOVATOR AWARDEES
This award honors rising, up-and-coming, consistently growing Filipino innovators whose work and creations have proved to be original, sustainable, and commercially successful.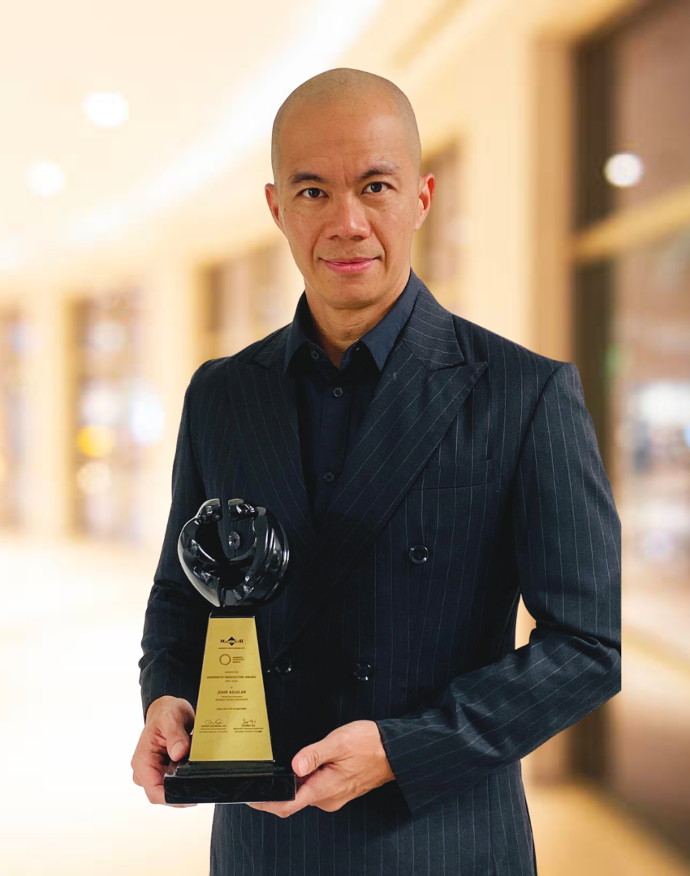 JOHN AGUILAR

President and Founder, The Final Pitch
ENTERPRISE INNOVATOR FOR BUSINESS MODEL INNOVATION
"Innovation is a call to adventure. It's the willingness to let go of what you know and accept new ideas with a beginner's mindset so you can free yourself to create the future."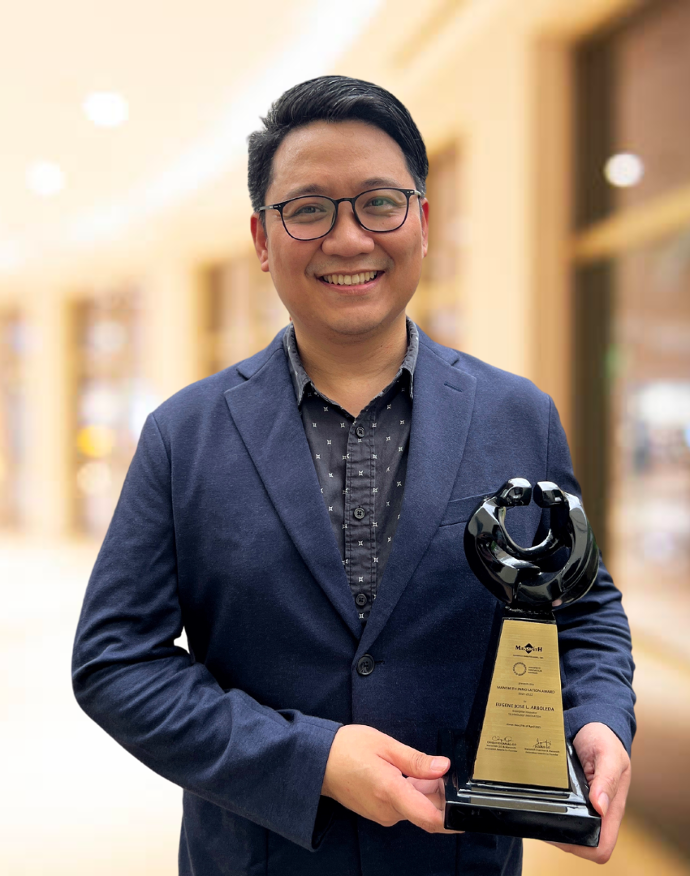 EJ ARBOLEDA

Co-Founder and CEO, Taxumo
ENTERPRISE INNOVATOR FOR TECHNOLOGY INNOVATION
"Creating an organization that constantly learns is key in creating a company that thrives."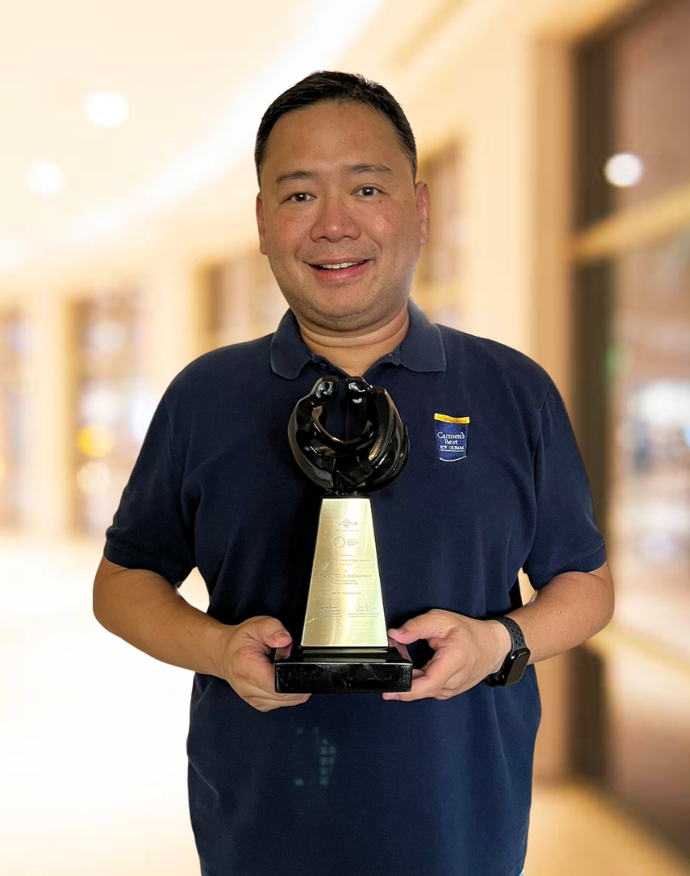 PACO MAGSAYSAY

Managing Partner, Carmen's Best Ice Cream
ENTERPRISE INNOVATOR FOR PRODUCT INNOVATION
"Innovation reflects absolute courage on an entrepreneur's part as it means exploring foreign frontiers or unchartered waters. Some times – many times – it involves failing before succeeding or even making a breakthrough. But if one does not try, one doesn't catch sight of the possibilities available to improve your business. Basically, it also means coming up with a product or service that is still not being offered on the market. It fills in the gaps in what is already being offered."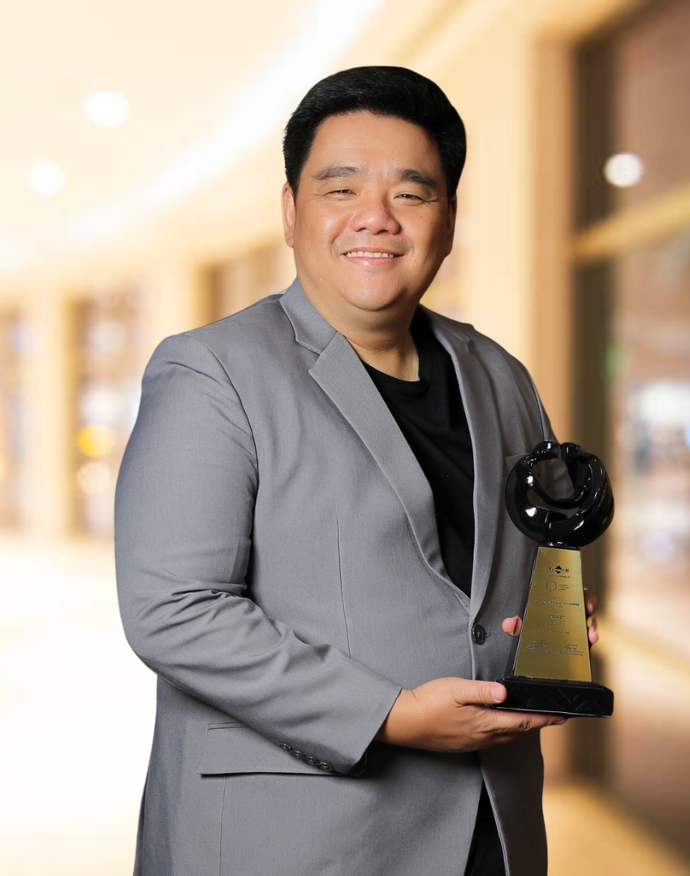 STEVE SY

Founder and CEO, Great Deals eCommerce Corporation
ENTERPRISE INNOVATOR FOR SERVICE INNOVATION
"Its always people, process and technology - finding and building right team , developing the process and then scaling it with technology."